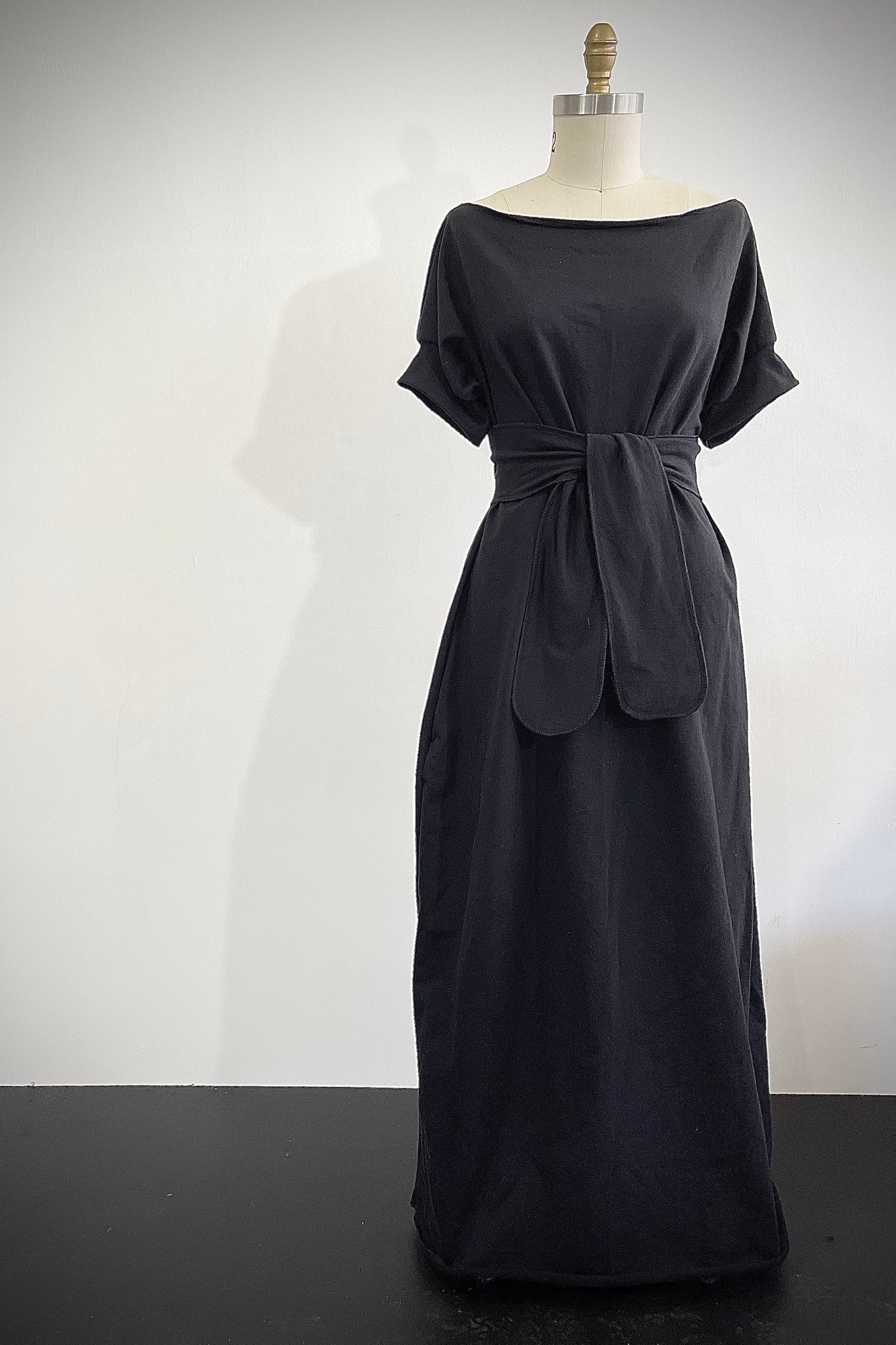 The AM PM Dress
Designed for "Rooming OR Roaming Around"  OVERSIZED anddddd Of course she has pockets:)                                                                         

- Size 3/4X fits to Hip Size 68in. 
- 57in from shoulder to ankle
- Fiber Content: Red and Black French Terry 100% Cotton
- Fiber Content: Heather Grey 90% Cotton 10% Spandex
- Machine Wash and Dry Cold 



* In our efforts to remain environmentally responsible, most of our patterns are designed to produce a zero waist product.
This is a zero waste product.