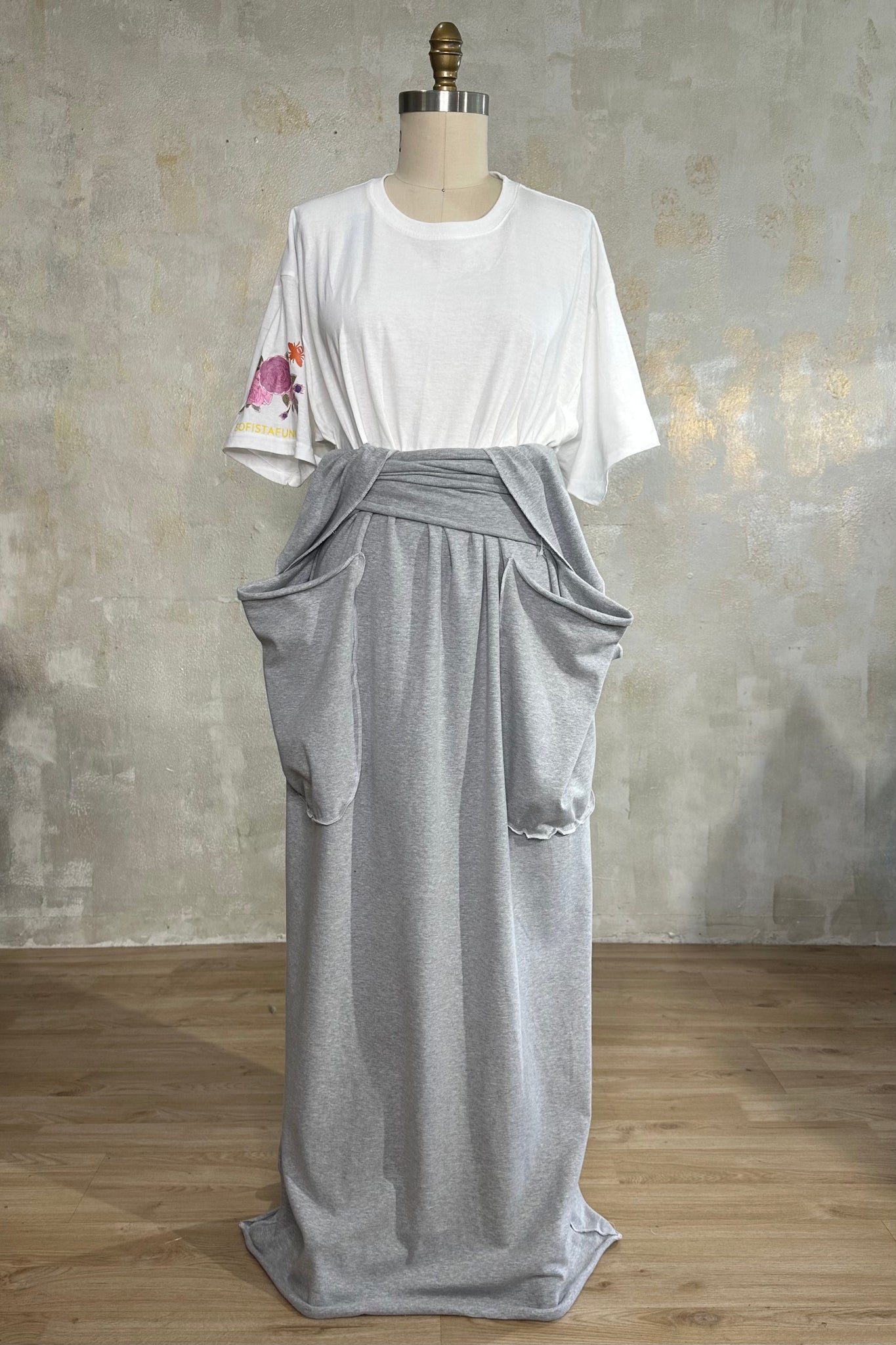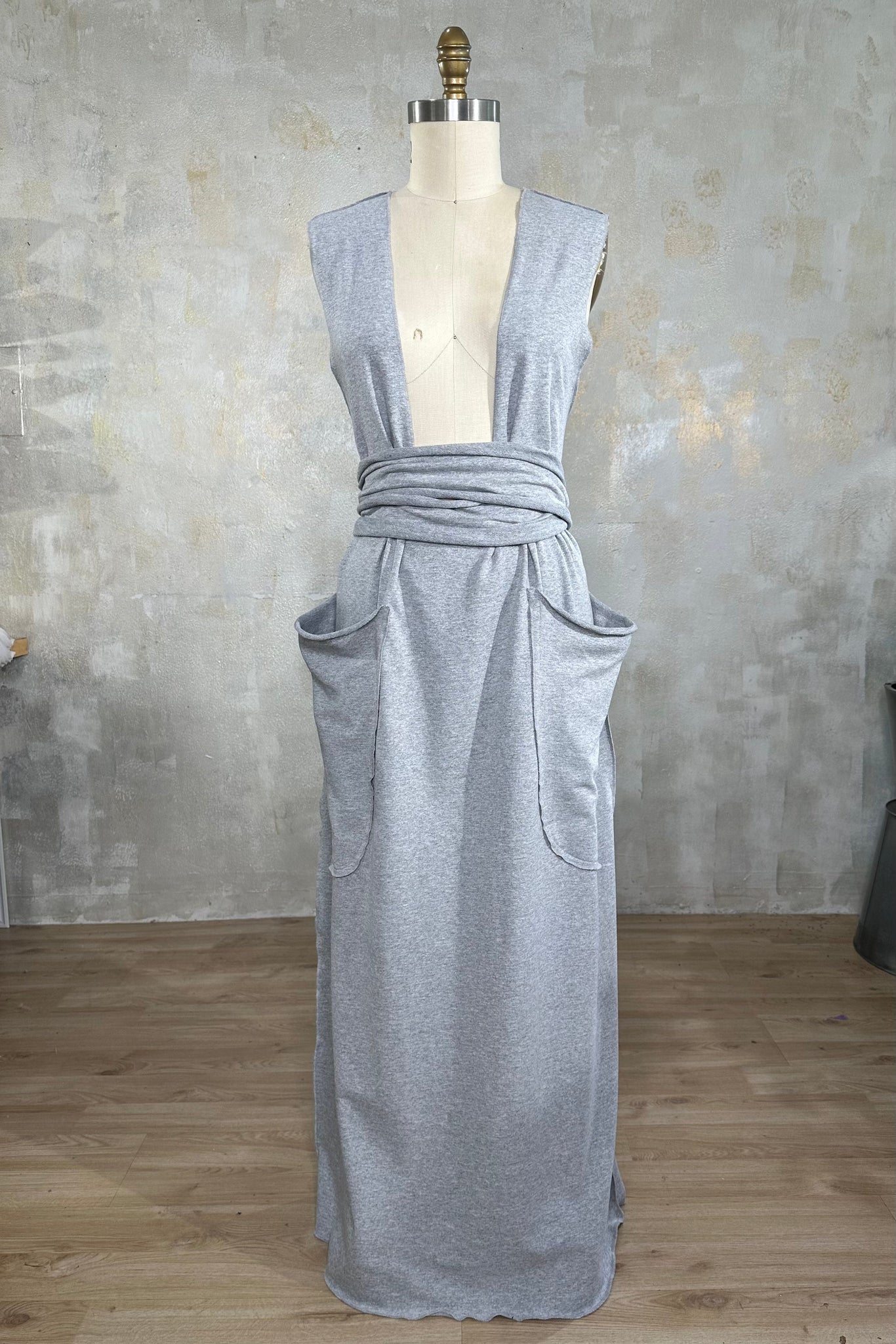 The AM PM Skirt V3
Same Style as The Original AM PM different fabric.  For wherever you're going.                                    *Scroll Down for more views.
Pull on styling
Detachable French Terry belt
French Terry 90% Cotton  10% Polyester
Machine Wash Cold and Dry Cold
* In our efforts to remain environmentally responsible, 95% of our patterns are designed to produce a zero waist product.
This is a zero waste product