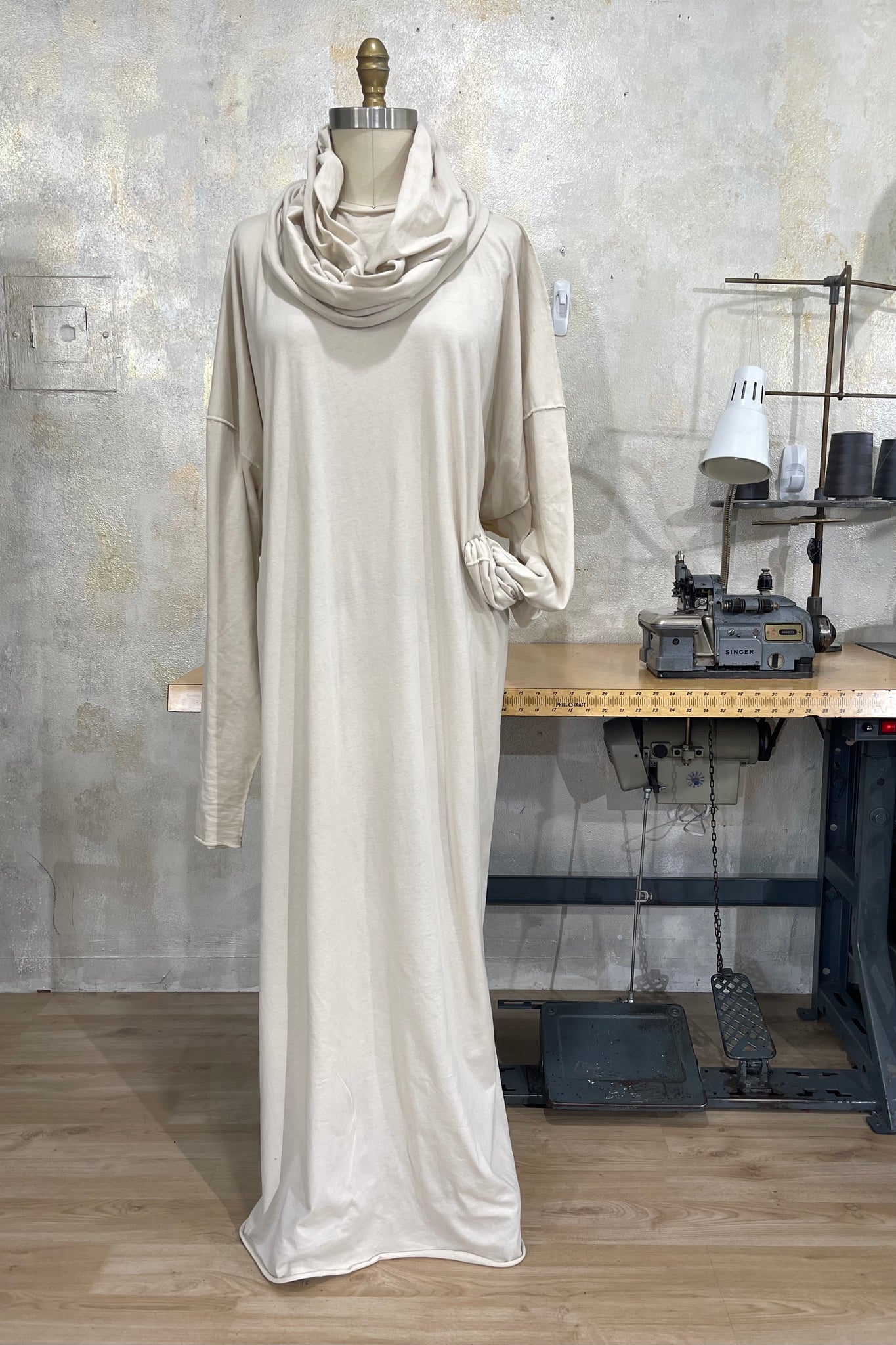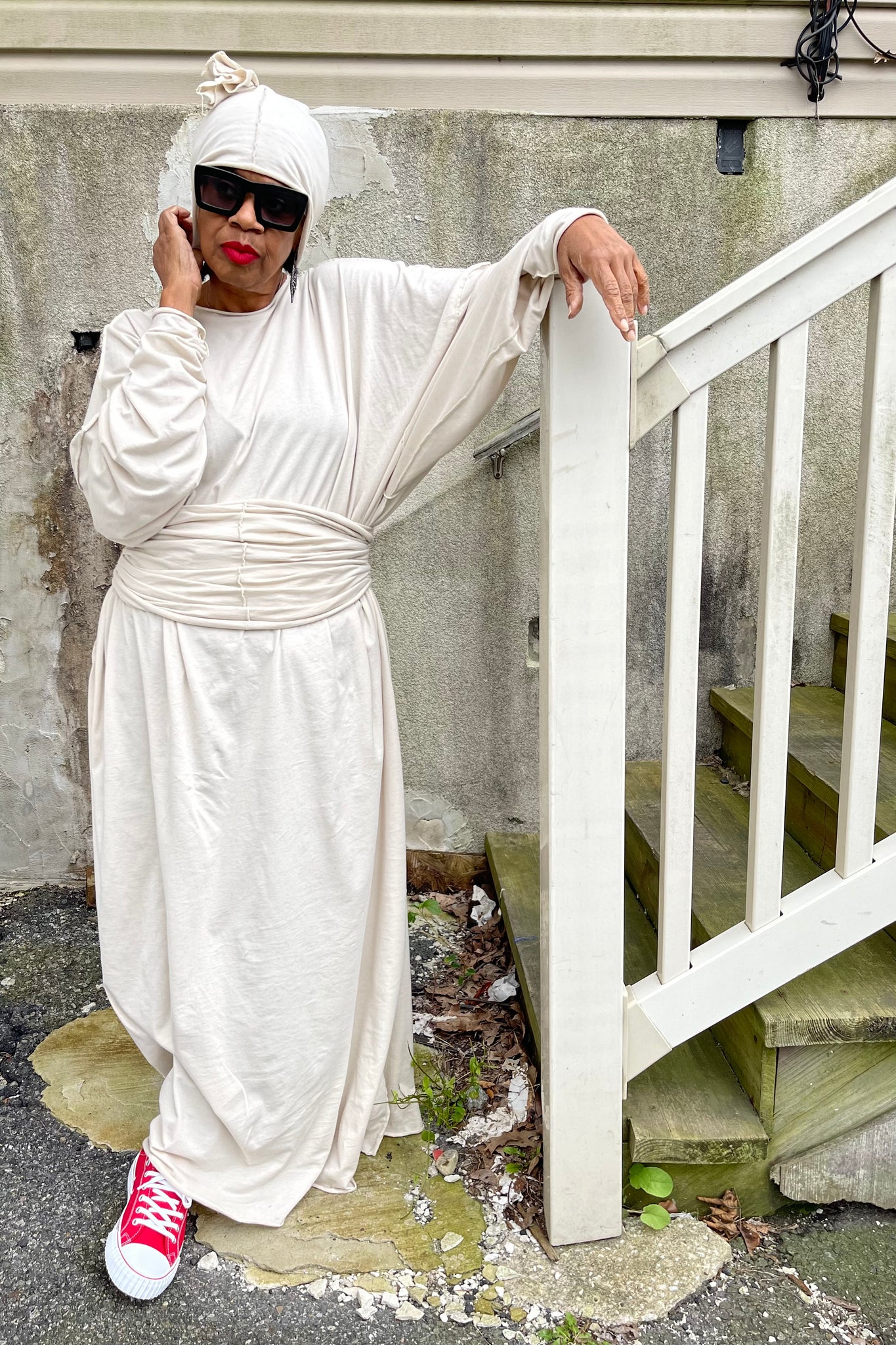 The SocieTee Set
The only 2pc. OVERSIZED Tee Dress and Cowl collar you'll ever need.
Use the cowl as a waist cincher or not, This is your world and she's your new Seasonless BFF
*Scroll Down additional views                                                                                                                         
- Fiber Content:  100% Cotton
- Machine Wash and Dry Cold 



* In our efforts to remain environmentally responsible, most of our patterns are designed to produce a zero waist product.
This is a zero waste product.