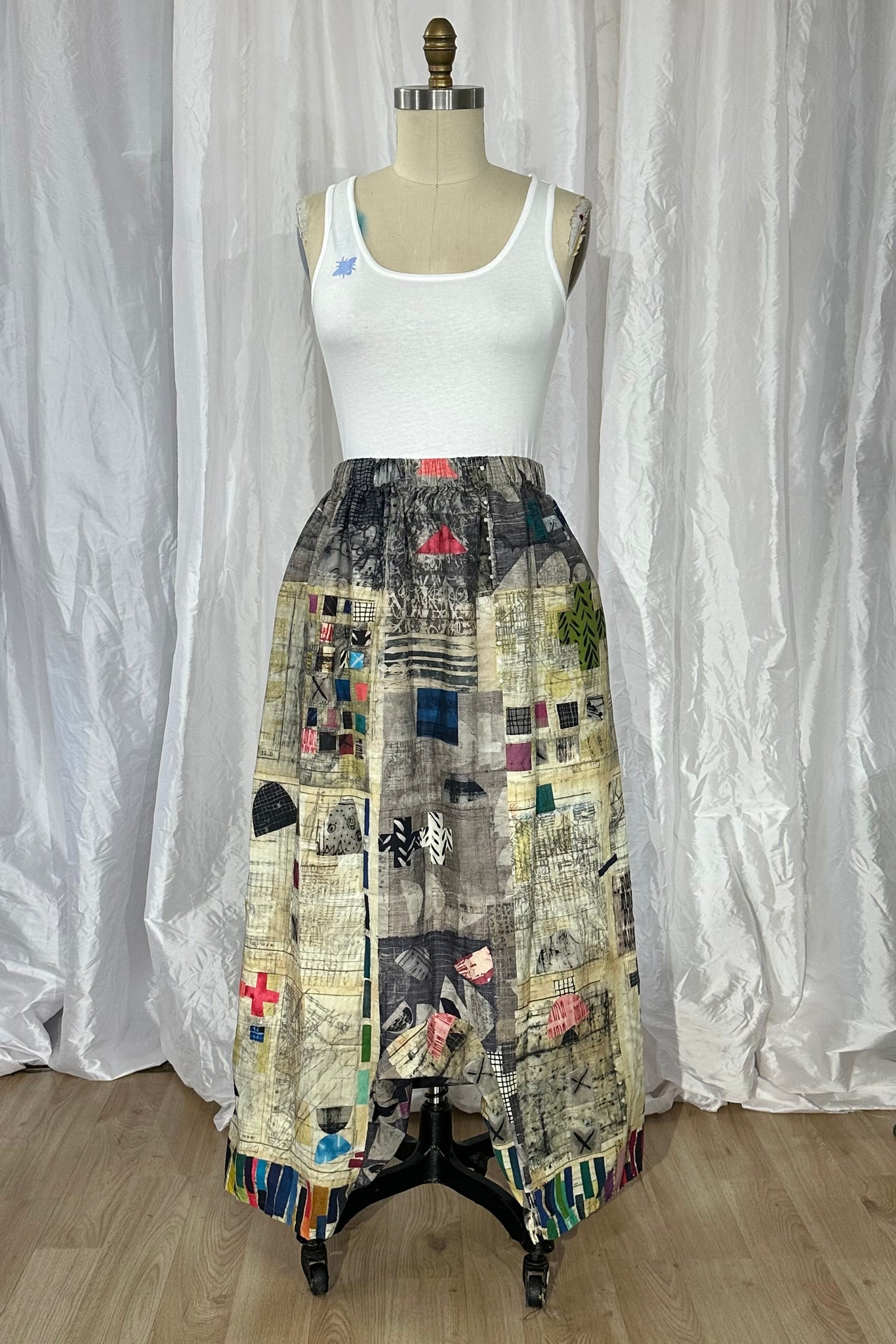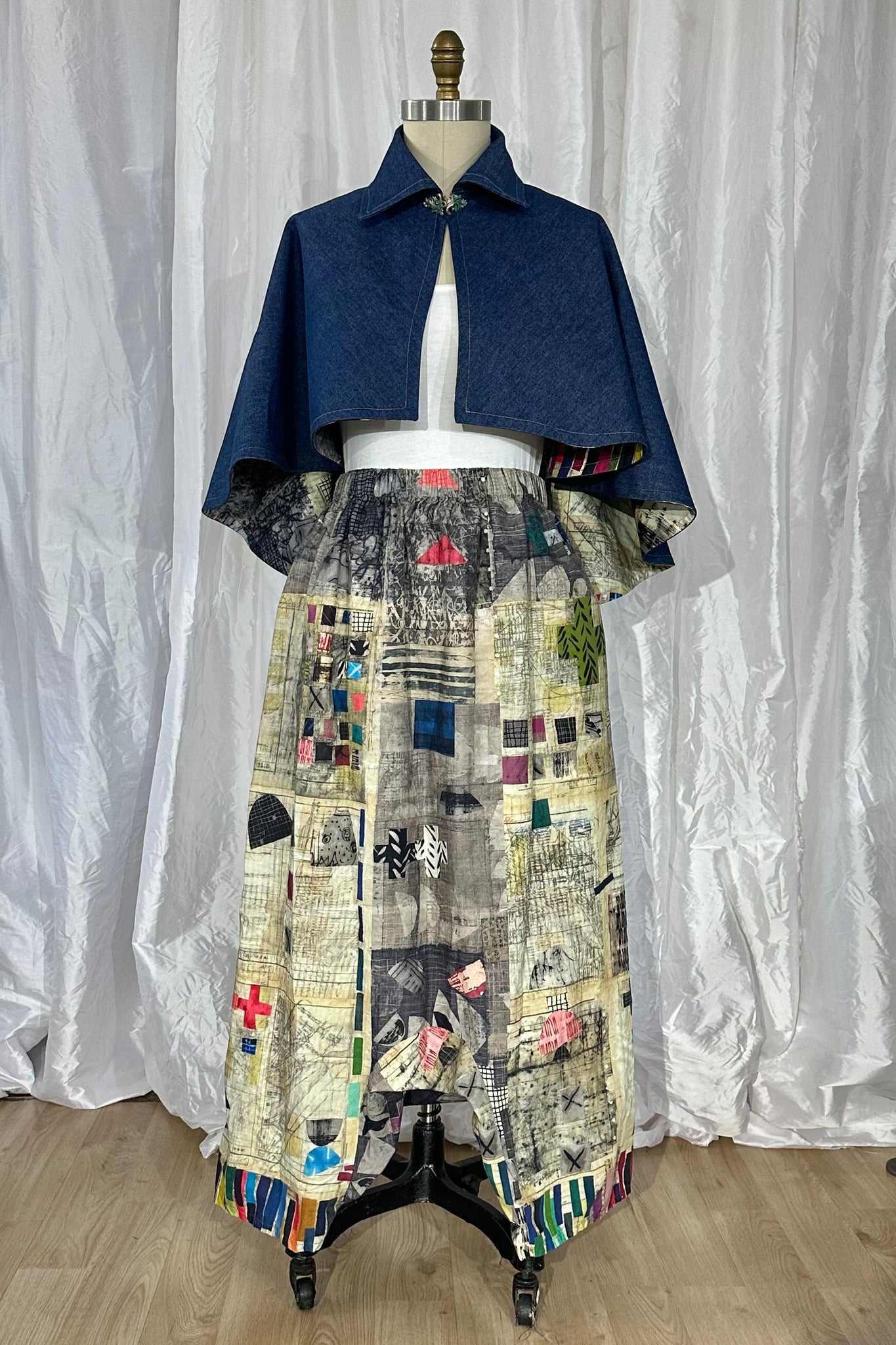 Thee Outside Drawers
A Skirt-like pant For Sofistafunk People Only.
- Fabric: 100% Cotton
- Elastic Waist
- 100% Cotton
- Machine Wash Cold, Tumble dry cool
* In our efforts to remain environmentally responsible, 95% of our patterns are designed to produce a zero waist product.
This is a zero waste product Cut And Sewn On the Premises.